tosgold:Don't field grind during level 130-160 in Demon Prison level 2
Korean Open Beta TOS user here. Some of you might have noticed that there are a lot more people using all-chat for being this early in the morning in Korea. I will try to keep this short and try to be as informative as possible - Please understand that some terms/names might not be exactly as is in English as I never played International Beta. All of you should be aware that this game does not reward you EXP for quests now...it comes in form of item called EXP cards.
Couple high level users posted on official website and review/information portal called inven.co.kr/tos to tell people how much hell they are experiencing after using EXP cards during 130-160 lvl. This is true as EXP reset comes in later. However, they recommended people to refrain from using EXP cards from level 130 to 160. Period. And field grind mobs in Demon Prison lvl 2. Few users suggested that there are fields in 160-170 - especially Luxona.
They basically denied that field is worth anything (which few people should've noticed how nonsense this is) and it is better to level up in Demon prison than using cards to get to level 160 and farm.
People finally discovered that there are bugged mobs and insane regen rates in Luxona. Glisquare? This mob doesn't attack due to a bug and regen in very fast rate. Until now, everyone blamed the poor game design and out-of-date grind tactics for leveling. This was discovered by user who used Oracle TP to see who made the most gold (12,000,000 and 11,000,000) and then looked at which mob was slain the most( glisquare for 60,000 and 58,000). It was two of people (username 적풍 and 코토리) who submitted tips and recommendation for field grind in demon prison.
Currently, the official website's bbs board is deleting everything that's relating to this incident. Some are suspecting whether this is another incident where IMC GMs are somehow related to these people in real life. It's yet to be determined...
Basically a lot of people are quitting due to falling for public scam of field grinding for several days in Demon Prison. And also considering moving from the 1st server (Aushurine) to some other server where this silver inflation wasn't impacted.
Currently what Koreans are thinking - Lesson Learned: Question free information given from others in a game like this. Don't trust Close Beta testers (Sword art online?!). Use your EXP cards and grind afterwards.
I will add more if there are any more development from this...
Edit 1: Now all abusers got banned...hopefully. no ban list was shown with the patch note but so far none of those people logged on. Also check out new field for lvl 113 as well as increased mob regen rate for three fields! Hopefully this is the end of it!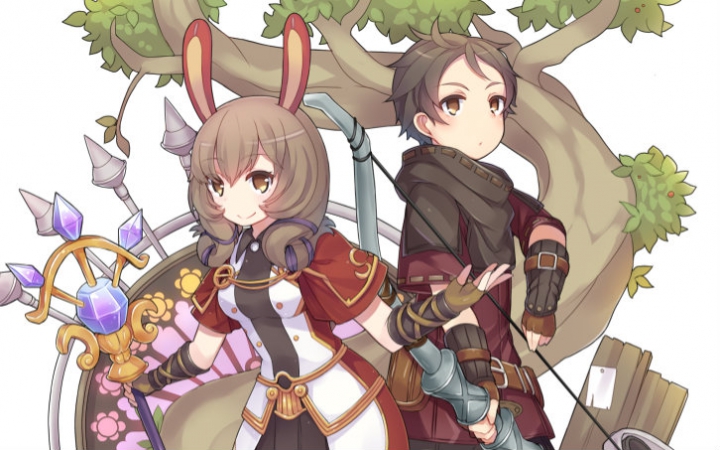 Yeah, Roxona in iCBT2 wasn't super great for grinding, although East was pretty decent for my Sorc.
As for the Demon Prison thing, I always felt like it was a bit of a social experiment to see how many people could be told to go there. I've been there when there was no one else there and also during peak time. The difference in exp/mob spawn in there is pretty massive so I'm quite convinced there is mob spawn scaling (and not only shuffling of mobs due to more players killing them, although that is a factor).
There will always be greed in these games anyway, not everyone will reveal all the hidden tricks or grind spots, since the more people that know about it, the less worthwhile it is. The public spreadsheets for boss kill times was often misleading or sabotaged by some random users since they didn't want people having access to those items unless they bought it from them.
Anyone are welcomed to redistribute, copy, quote, reference or perform content in this site, if and only if he/she attributed the work